Today I want to show you how to setup and use an action for Dropzone 4 that allows you to download videos from YouTube.
First you're going to need Dropzone 4 Pro. You can download this from the homepage here. This comes with a 14 day trial of Pro so you can test this out for free if you don't have a license already. Note that you need the non-Mac App Store version of Dropzone 4 for this.
Once you've downloaded and run Dropzone you're going to want to goto the Dropzone add-on actions page and click the 'Install' button for the YouTube Downloader action as shown below: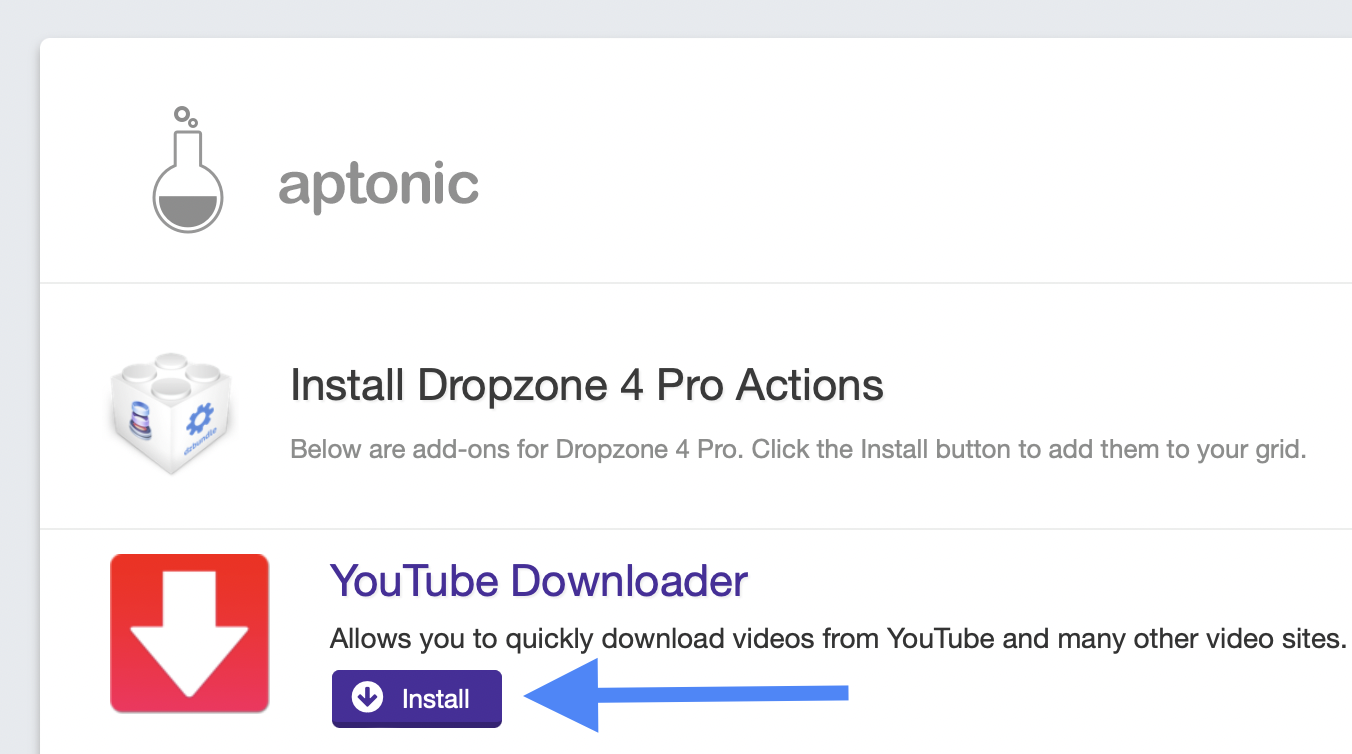 The YouTube Downloader action will then be downloaded and installed.
You will be prompted to add it to the Dropzone grid. Click the 'Add to Grid' button: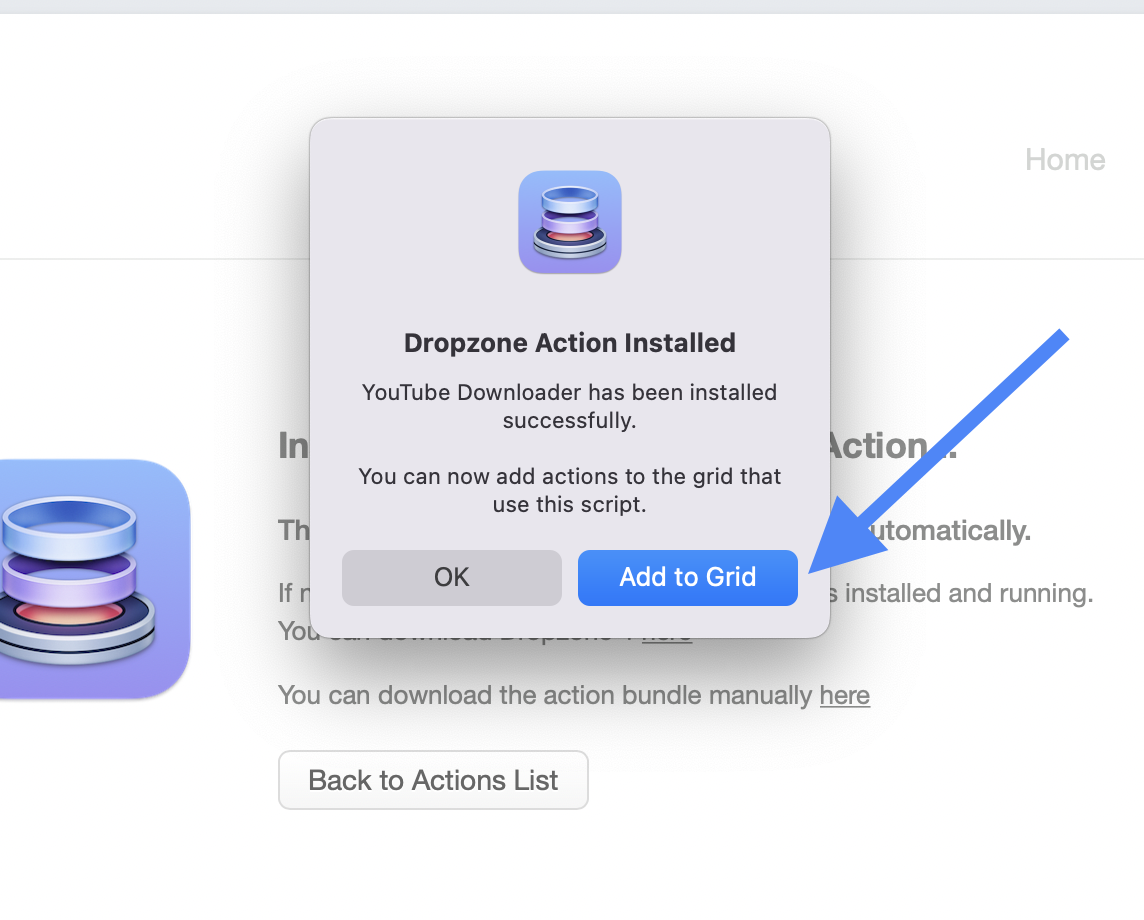 You will now be prompted to select a folder for the videos to be downloaded into. Choose a folder and click 'Open':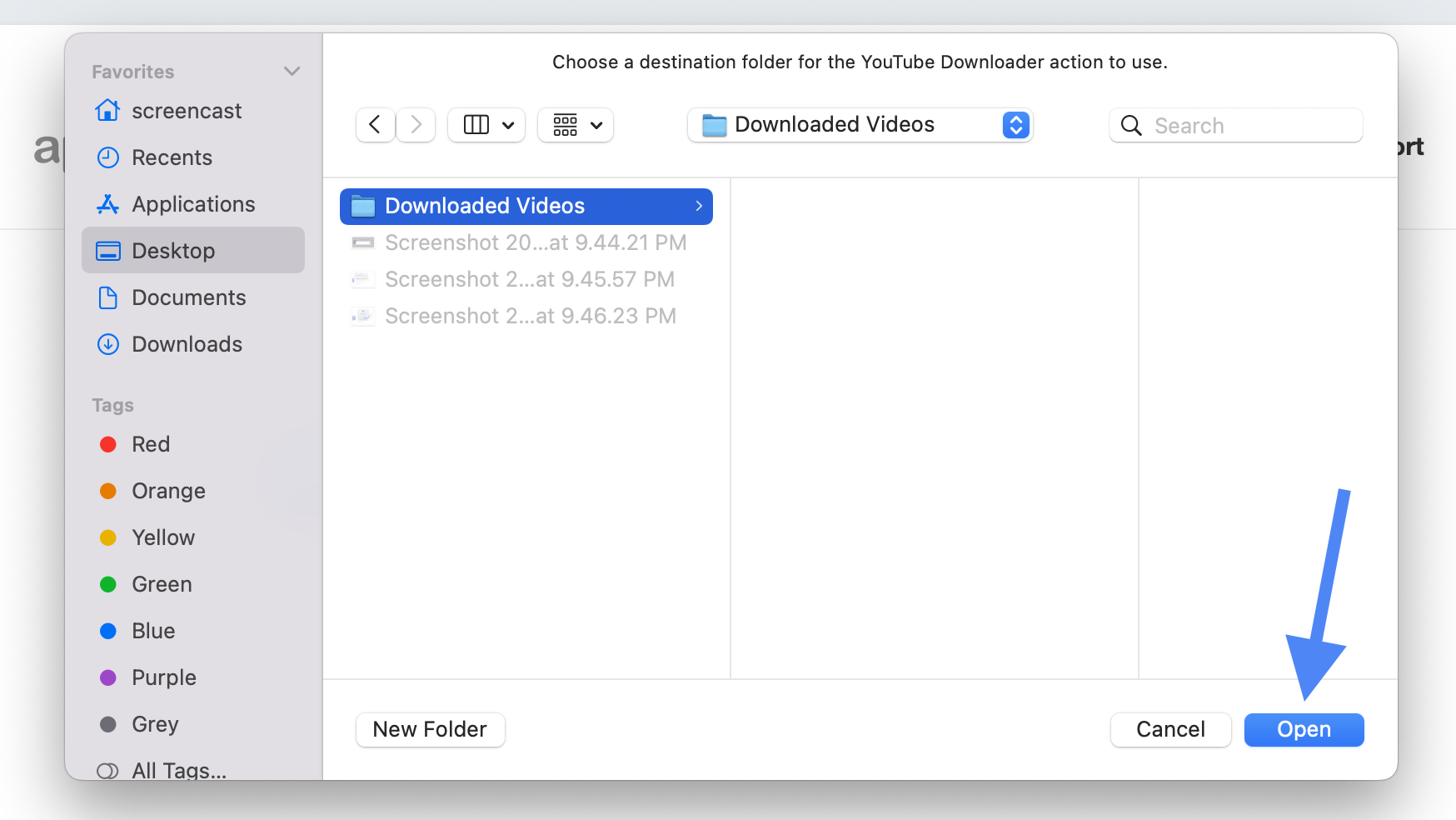 That's the basic setup done. You will now have the YouTube Downloader action in your Dropzone grid. The easiest way to use it is to goto a video you want to download in your favourite browser and then right click on the URL, go into the 'Services' submenu and click 'Run Dropzone Action' as shown below: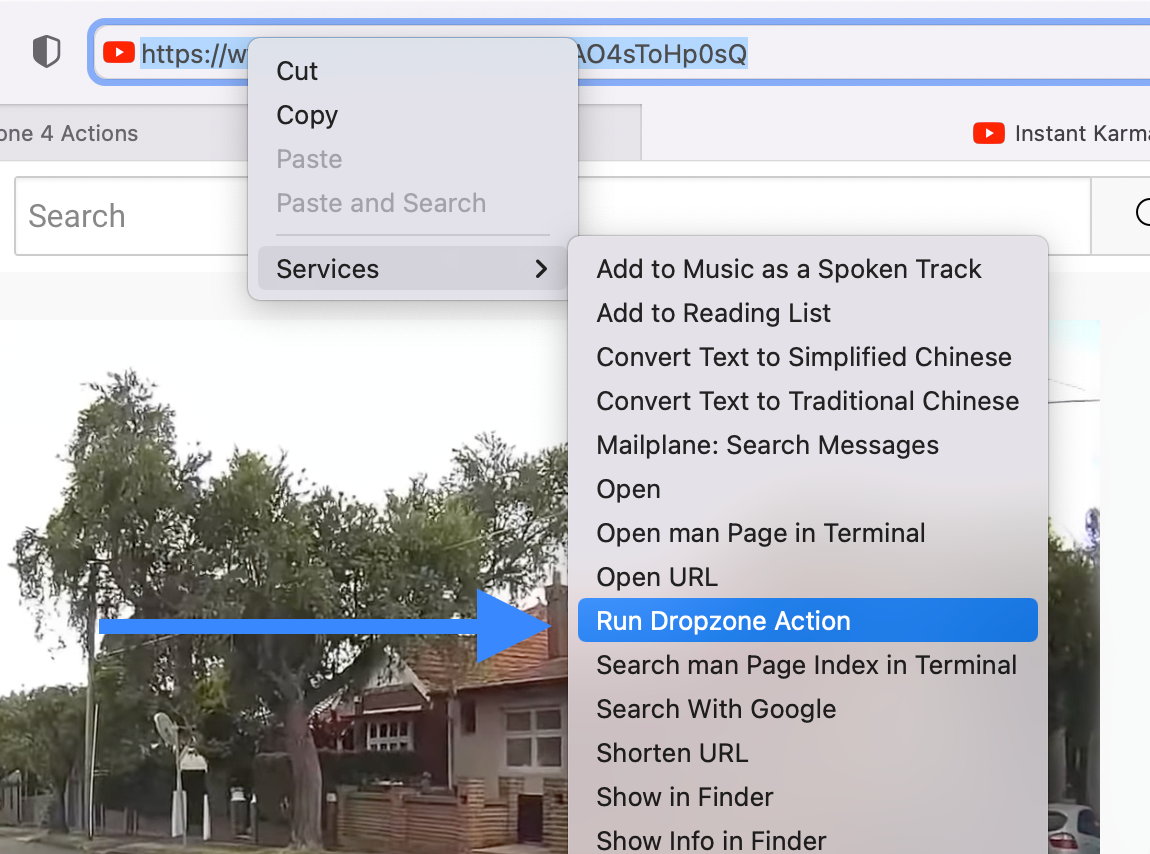 You can also select the URL and use the Ctrl+Option+Command+D keyboard shortcut to trigger the Run Dropzone action service.
Dropzone will now popup and ask you what action you want to use. You can just click on the 'YouTube Downloader' action: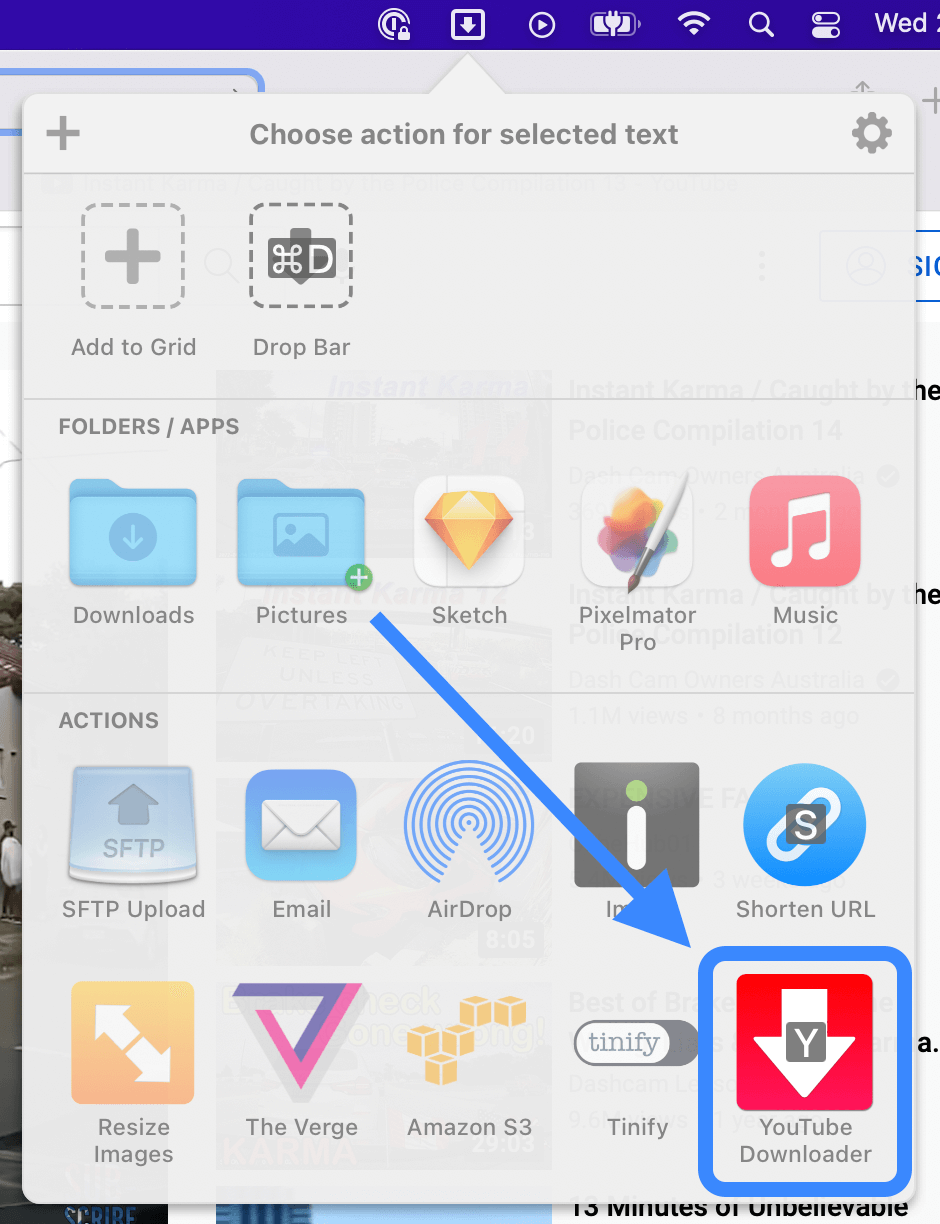 The video will be downloaded into the chosen folder, and the progress of the download will be shown in the grid and in the Dropzone menu item: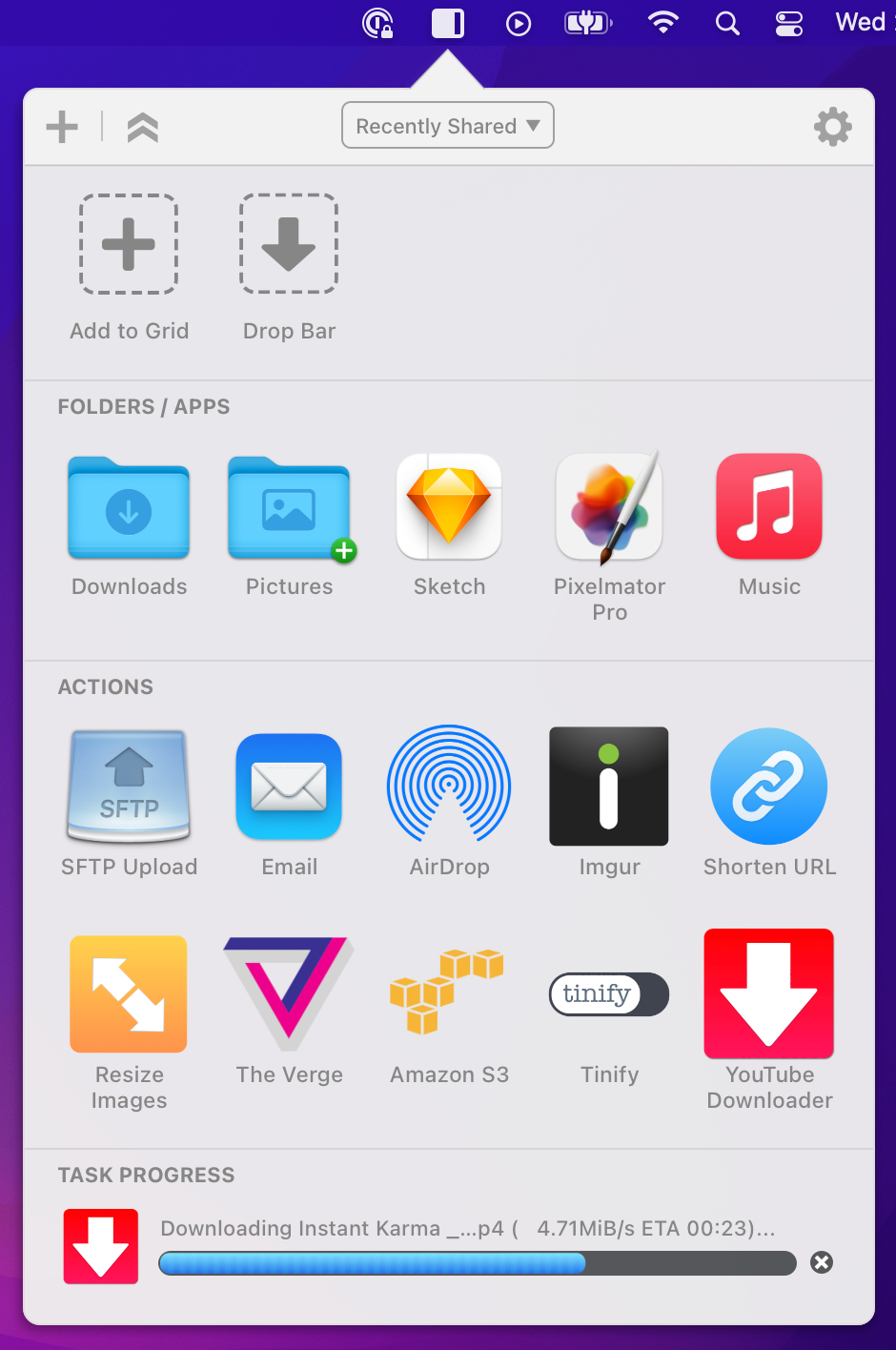 You'll also get a notification when the video download is complete: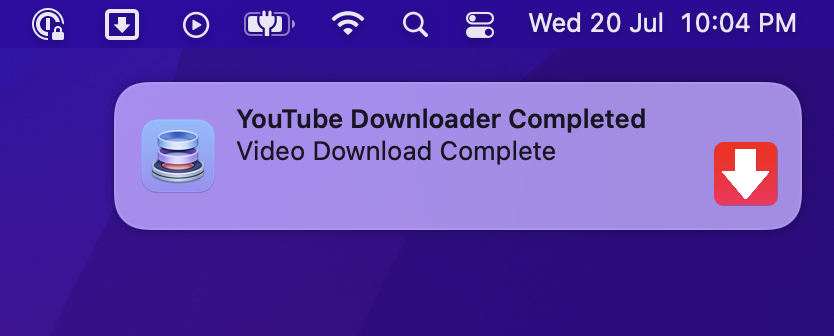 Also this action doesn't just work for downloading YouTube videos, but literally hundreds of other video sites as well.
There's a comprehensive list of supported sites here.
Enjoy. And please consider supporting our work by purchasing a Dropzone 4 Pro license if you find this useful.