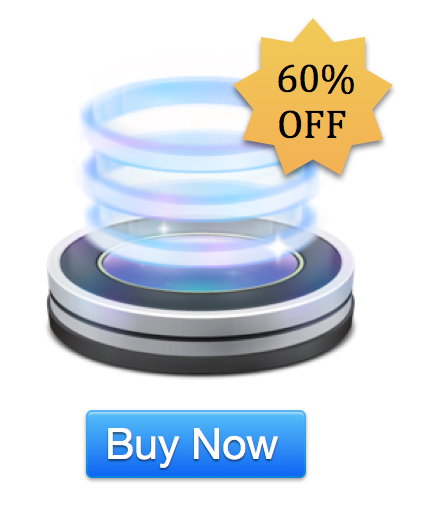 For a limited time, you can grab Dropzone 3 for only 2 USD (60% off) as Dropzone is being featured by Apple on the Mac App Store as part of the Get Productive sale. Don't miss out. Click here to buy Dropzone 3 on the Mac App Store.
Also, here are a few of my other favourite apps also participating in the sale (all at least 50% off):
MindNode Pro – I love this app, I used in the early stages of planning for Dropzone 3.
Clear – This is my goto app for shopping lists and TODO lists. The iOS version is also currently on sale. A beautifully designed app.
Byword – A fantastic Markdown writing app.
Grab Dropzone 3 and these other great apps before the sale ends.